1
Strategic Planning
Setting rights frames for varied corporate requirements
Designing and documentation of most appropriate ESOP plan in alignment with corporate objective & management perspectives.
Analyzing the existing ESOP Schemes and upgrade them to increase their effectiveness.
Drafting and vetting of resolutions, disclosures under SEBI Law, secretarial manual for ESOP and communication letters between Employees & the Company.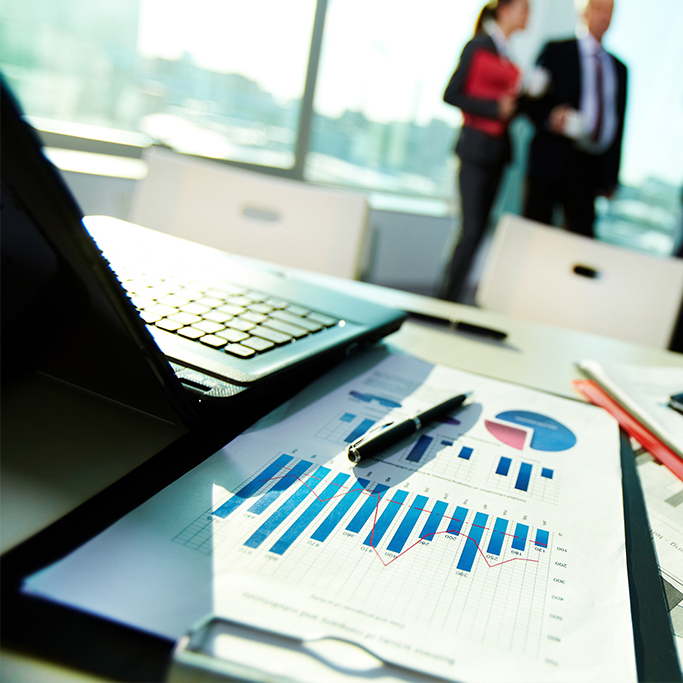 2
Administration
Complete ESOP life cycle management through our software – ESOP Guardian
Corporate Professionals web – based comprehensive system ESOP GUARDIAN is designed to manage one or more ESOP Schemes of a Company.
Capability of system to handle varied ESOP Plans for 'n' number of Employees of the company.
It governs the complete lifecycle of ESOP in any organization post its implementation keeping in mind management needs, be it listed or Unlisted.
It automates the process, saves cost & time and brings transparency.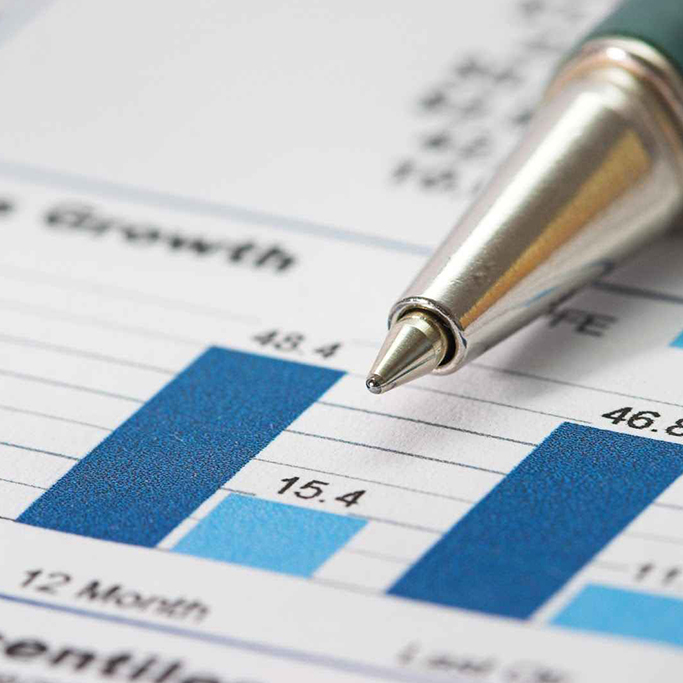 3
ESOP Valuation
ESOP Valuation as well as Accounting Services along with necessary certifications and reports
We have a dedicated team looking after end to end ESOP valuation services, both accounting as well as tax supported
Issuance of well – reasoned valuation reports along with necessary certifications.
Assistance in accounting entries to book compensation cost in books of accounts.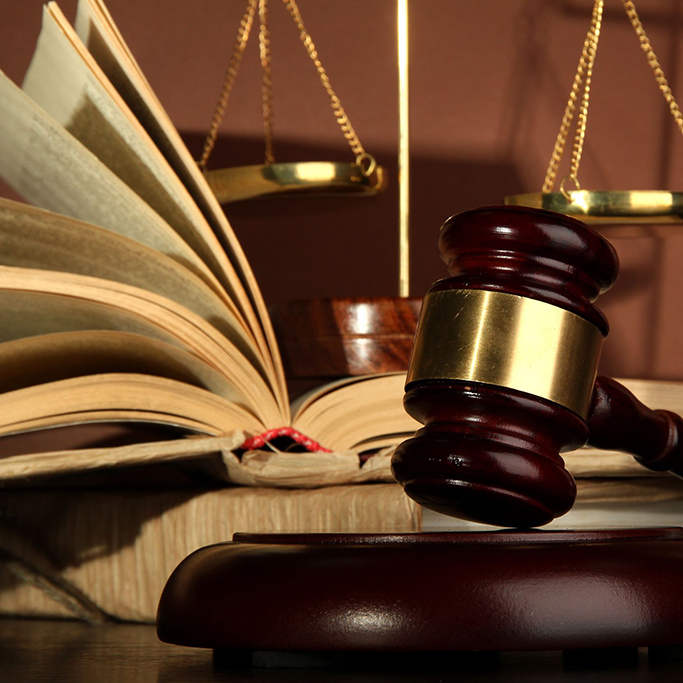 4
Legal Advisory
Opinions& Advisory based on the legal perspectives of ESOP
We offer legal and advisory services to cater the needs of Corporates.
Our legal expert team provides opinion on interpretation of technical legal provisions which smoothens the process implementation and administration of ESOPS.
5
Statutory Compliances
Complete set of compliances facilitated
Assistance in complying with various provisions under FEMA and SEBI Laws.
Liasoning with regulatory authorities for obtaining requisite approvals under the scheme.
Assistance in drafting resolutions, applications, disclosures, reports etc. involved in Employee Stock Option Plans.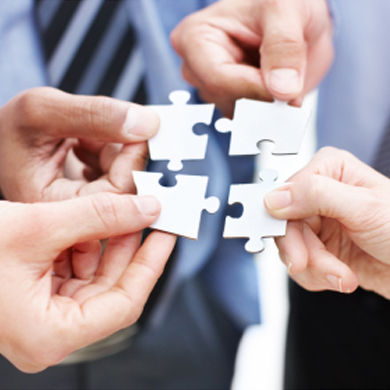 6
ESOP Trust Formation
Trust Creation and its Registration
Drafting of complete legal documentation for the purpose of establishment of ESOP Trusts.
Facility to create and register Trust for proper implementation of ESOP Scheme.
Scroll