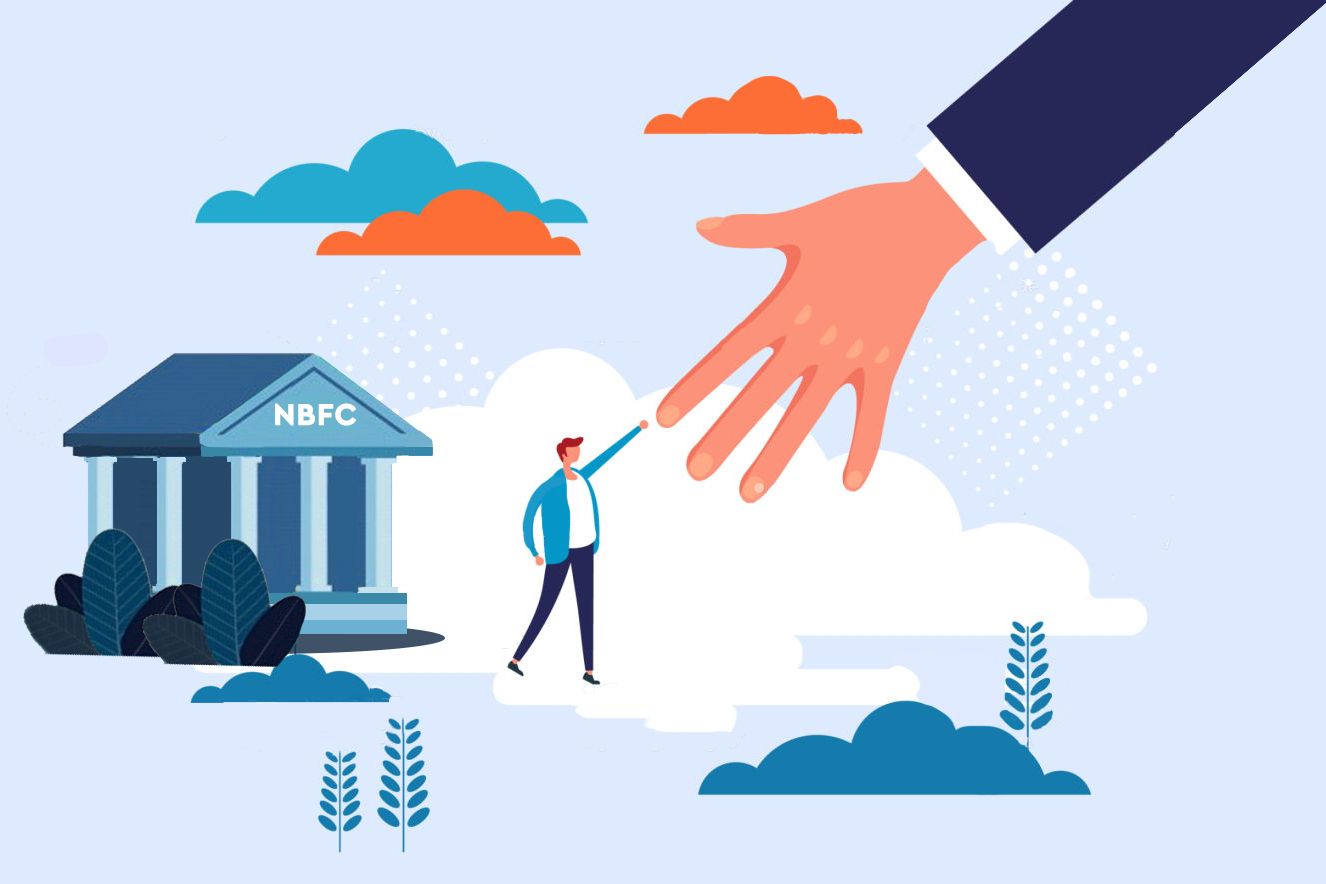 In India, the business of lending or financing is a regulated business and can be carried on only in the prescribed manner and with the approval of Reserve Bank of India.
Companies which carry on the business of investing, lending or financing, are known as Non-Banking Financial Companies ("NBFCs"). They are called as such because while they carry on the business of lending similar to a Bank but they are not bank in themselves and are, therefore, subject to lesser regulatory oversight as opposed to a Bank.
The working and operations of NBFCs are regulated by the Reserve Bank of India (RBI) within the framework of the Reserve Bank of India Act, 1934 (Chapter III-B) and the directions issued by it.
In case you are looking to register an NBFC, the following points have to be kept in mind, while submitting application for registration.
1. Net Owned Fund: It has to be ensured that the company has sufficient net owned fund ('NOF'). RBI has prescribed the minimum NOF considering the nature of business. Like for lending and investment business, the NOF required is Rs 2 cr, while in case of micro finance business, it is Rs 5 crores. The NOF is generally kept in form of fixed deposit.

2. Checklist: RBI has specified a checklist of documents, in connection with registration of various types of NBFC. It is necessary that all documents and information as provided under the checklist are provided at the time of filing the application.

3. Categories: While considering the application for registration, the company should be clear in respect of the category under which the registration is being sought. Like whether the company will access public funds or not or whether it will have a public interface for its customers or not. The category selected will affect the kind of documents, which are required to be submitted along with the application.

4. Background of promoters & directors: The background and profile of the promoters of the company and its current directors is an important factor, which determines the fate of application for registration. It has to be ensured that the promoters are/were not involved in banking default or are/were not associated with entities which have been party to such default. Further there should not have been any major regulatory action against the promoters. In respect to the directors, the similar conditions apply. Further any director with background of financial market, definitely adds weightage to the application.

5. Group details: Apart from the profile and details about the promoters and directors of the company, details about the group companies and entities are also required to be filed. It has to be ensured that group entities are properly identified and there should not be any regulatory action against such entities by RBI. Further, the company shall also determine that whether any company in its group is engaged in the business of NBFC.

6. Business plan: In respect of application for certain classes of NBFCs, a detailed business plan is required to be submitted along with the application. Make sure that business plan is clear in terms of business objectives, plans, financial projections
Preparing any company for filing an application for registration as NBFC with RBI, requires meticulous planning and detailed due-diligence. Non-submission of relevant documents and information may unnecessary delay the entire process.
For further details, please reach out to:
Mr. Ankit Singhi
Head – Corporate Affairs & Compliances
ankit@indiacp.com
DISCLAIMER: The note has been made prepared based on our understanding and interpretation of applicable laws as on date. It should not be treated as a substitute of professional advice. We expressly disclaim any financial or other responsibility arising due to any action taken by any person on the basis of this note.