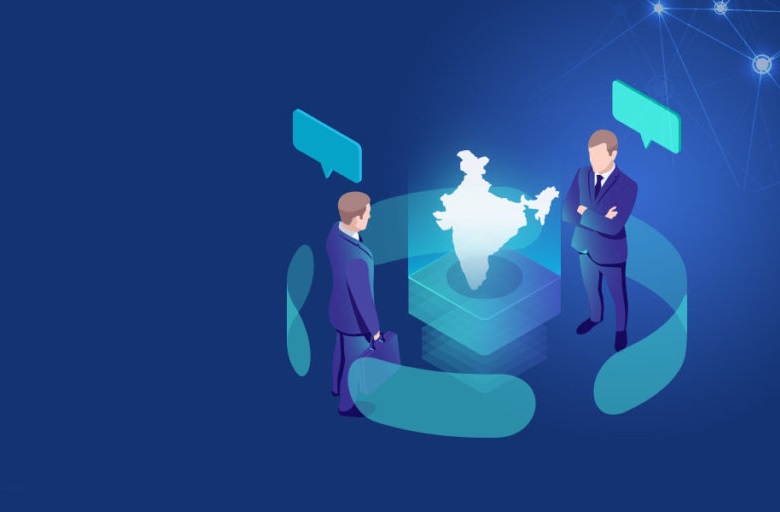 In India the business of lending or financing cannot be done like any other business. Means that you cannot just set-up an entity and start doing the said business. Business of lending or financing is a regulated business in India and it can be carried only in a prescribed manner and with the approval of Reserve Bank of India.
Companies which carry on the business of lending or financing, are known as Non-Banking Financial Companies ("NBFCs"). They are called as such because while they carry on the business of lending similar to a Bank but they are not bank in themselves and are subject to lesser regulatory oversight as opposed to a Bank.
The working and operations of NBFCs are regulated by the Reserve Bank of India (RBI) within the framework of the Reserve Bank of India Act, 1934 (Chapter III-B) and the directions issued by it.
Over the past several decades, NBFCs have emerged as important financial intermediaries in the Indian economy specifically for the small-scale sector, retail sector and unbanked sector. The growing importance of the NBFC segment in the Indian financial system has led to a changing landscape of the NBFC framework. The sector has gone through a cyclical phase–from simplified regulations to stringent regulations and finally towards rationalisation of the NBFC regulatory framework.
Depending the nature of segment, you wish to lend, the following types of NBFC's can be formed and registered with RBI-
Asset Finance Company (AFC) is a company engaged in the business activity of a financial institution and finances the physical assets supporting productive/ economic activity, such as automobiles, tractors, lathe machines, generator sets, earth moving and material handling equipment, moving on own power and general purpose industrial machines.

Further, principal business for this purpose is defined as aggregate of financing real/ physical assets supporting economic activity and income arising therefrom is not less than 60% of its total assets and total income respectively.

Investment and Credit Company (ICC) is one of the prominent types of NBFCs and means a company which is a financial institution carrying on as its principal business of providing finance whether by making loans or advances or otherwise for any activity other than its own and the acquisition of securities. This is most commonly used form of NBFC, which is generally formed to lend to businesses and retail consumers.
Infrastructure Finance Company (IFC) is an NBFC which majorly lends to infrastructure projects
Core Investment Company (CIC) is an NBFC which majorly lends or invests within the group in the form of investment in equity shares, preference shares, bonds, debentures, debt or loans. Such NBFC basically acts as holding company which holds majority stake in all the business assets of the group. Such companies can't lend to businesses outside their group.
Infrastructure Debt Fund (IDF) is a company registered as NBFC to facilitate the flow of long term debt into infrastructure projects. IDF-NBFC raises resources through issue of Rupee or Dollar denominated bonds of minimum 5 year maturity. Further, IDF can be sponsored only by Infrastructure Finance Companies (IFC).
Micro Finance Institution (MFI) is an NBFC which lends mainly to local individuals and low income class groups. MFI disburses loans to borrowers with a rural household annual income not exceeding ₹1,00,000 or urban and semi-urban household income not exceeding ₹1,60,000. The loan amount can be as small as Rs 5000. 
Peer-to-Peer Lending Platform NBFC (P2P) is an online intermediary platform for loan facilitation. The platform enables individuals to obtain loans directly from other individuals and acts as a facilitator, cutting out the financial institution as the middleman.
Each of the aforesaid NBFC is regulated by its own set of provisions as issued by the RBI. A single NBFC can't carry out all types of lending and therefore, correct appropriate type of entity must be selected keeping in view the business objective and target audience.
For further details, please reach out to:
Mr. Ankit Singhi
Head- Corporate Affairs & Compliances
ankit@indiacp.com
DISCLAIMER: The note has been made prepared based on our understanding and interpretation of applicable laws as on date. It should not be treated as a substitute of professional advice . We expressly disclaim any financial or other responsibility arising due to any action taken by any person on the basis of this note.