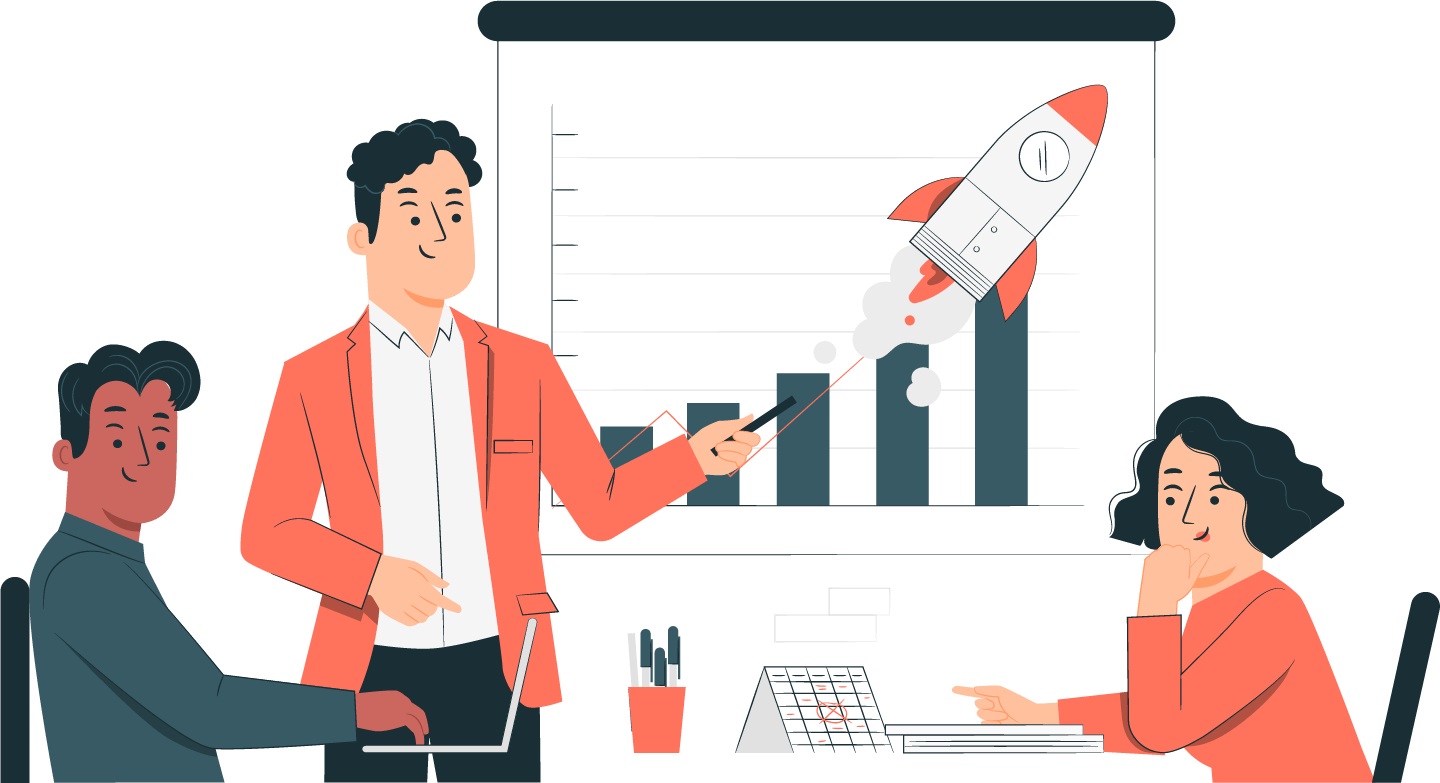 Jebel Ali Free Zone Authority (JAFZA) being the world's largest Free Zone and one of the largest seaport free zone offers several types of formations enabling customers to establish a company suiting specific business requirements
JAFZA offers a well-defined compliance framework to ensure operations within the free zone are in line with local and international laws & regulations.
JAFZA accounts for-
almost 32% of total FDI into the country
21% of Dubai's GDP
caters employment to more than 144,000 people in the UAE
Types of companies
Free zone establishment (FZE) is a single shareholder limited liability company or a sole proprietorship company, without any foreign ownership restriction.
FREE zone company (FZCo) is a multiple shareholder limited liability company or a partnership firm.
Public Listed Company (PLC) allows for listing on the stock exchange with the public.
Branch office of a parent company. Any company established outside the JAFZA is permitted to establish a branch office herein. The branch company shall be 100% owned by the parent company and operate under the same name and conduct the same business activities.
Offshore Company, a business legal entity is set up with the intention of operating outside its registered jurisdiction and/ or the location of its ultimate ownership.
Features of Companies in JAFZA
The shareholders can be an individual or an entity;
The companies have a legal personality distinct from that of its shareholder and has the capacity, rights, and privileges of a person;
The liability of the company is limited to the paid-up capital.
Licenses under JAFZA
Trading License- covers all the aspects of buying and selling products in a business.
Service License- Helpful for companies engaged in services, consulting models etc.; and does not hold any physical inventory.
Industrial License- Suitable for those who manufacture or produce goods within UAE. The activities under this license essentially include production, segregation, collection, packaging, etc.

A core requirement of the industrial license is to have the production facility and warehouse within the free zone. It is also important to note that companies with an industrial license are audited by the HSE authority regularly.

Logistics License- Specifically designed for companies providing services in logistics and supply chain.
E-commerce license allows a business to operate over digital channels. This license allows the business to trade in products when the channel of sale will non-physical.
In case you are looking to set up your business in Dubai, we will be happy to assist you.
Please reach out to us at shweta@indiacp.com or 91-11-40622208.