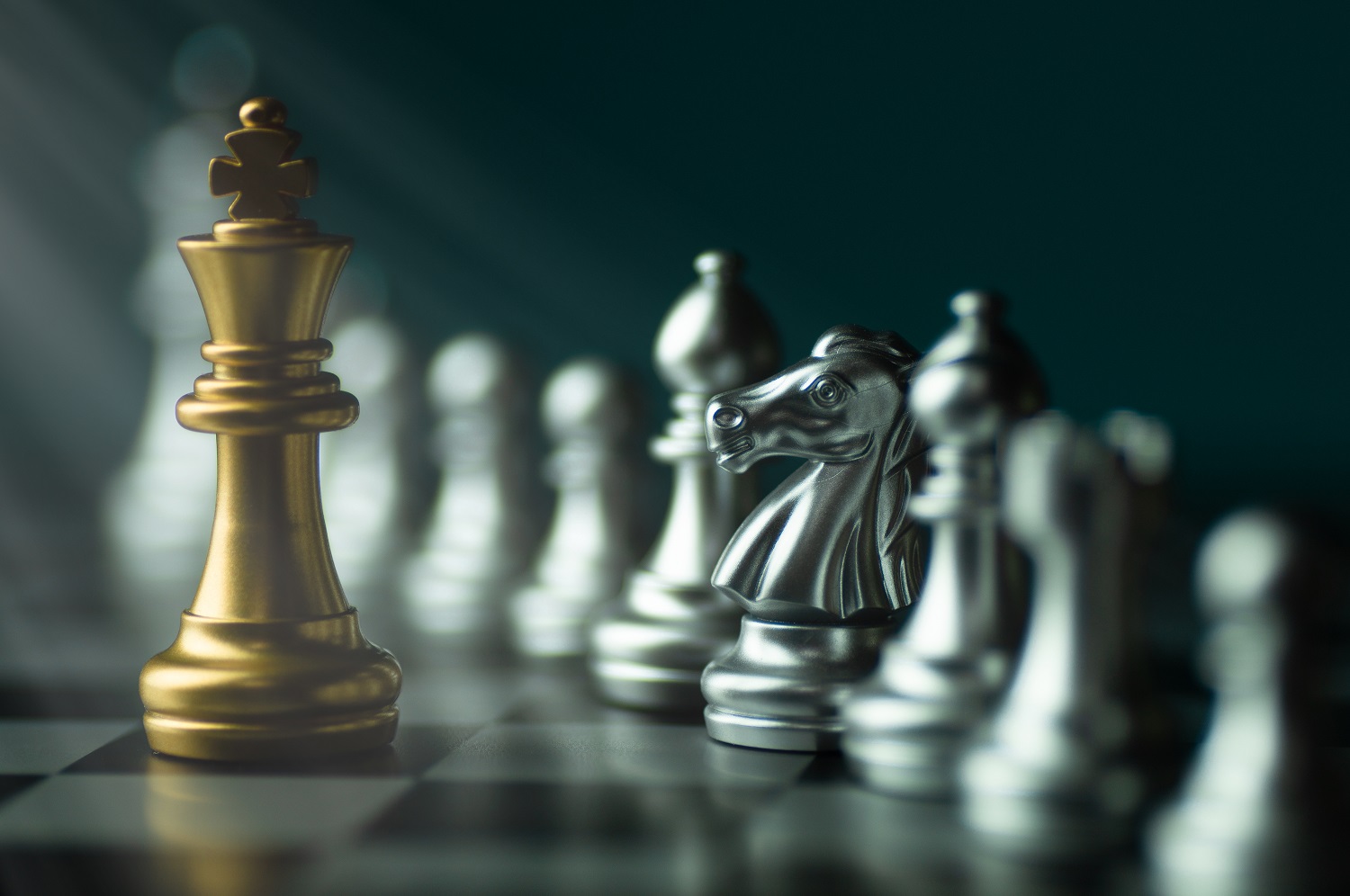 Amid the COVID pandemic, in the past few days, we have seen the regulators pro-actively taking measures to curb out the challenges being faced by entities in making compliance with various laws and regulations.
So far, the Capital Markets Regulator, SEBI has issued almost 19 circulars, in last 1 month or so, wherein various clarifications and relaxations, inter-alia including relaxations with provisions with Listing Regulations, have been set-forth for the ease of market participants during these difficult times.
[Click here for all regulatory updates relating to Covid 19]
Since, in these times of crisis, there might be many a matters which are at the top most priority to be dealt with by the Company's management and at the same time some serious compliances, wherein relaxations have not been granted by the Regulator, may get missed out.
One of such important compliance to be taken care of is applicability Corporate Governance provisions contained in Listing Regulations, as per SEBI circular dated May 09, 2018. It may please be kept in mind that as of now, no relaxation has been granted by SEBI w.r.t., applicability of provisions stated in this circular.
The said SEBI circular lays down various amendments in provisions of Listing Regulations, which were to be applicable in year-wise phased manner.
Provisions effective from April 01, 2020
The compliances which have become applicable from April 01, 2020 deal with Board related compliances.
The same are mentioned as below:
Regulation
Heading
Requirement
Applicable to
Reg. 17(1)(a)
Woman Independent Director
The Board to have at least 1 Independent Woman Director
Top 1000 Listed Cos.
Reg.17(1)(c)
Minimum Directors
Minimum 6 directors to be there on Board
Top 2000 Listed Cos.
Reg. 17(2A)
Quorum of Board Meeting
Higher of:
3 or 1/3rd of the total strength
+
Independent Director (ID) mandatory


Video conferencing / other audio-visual allowed

Top 2000 Listed Cos
Reg. 17(A)
Max. no. of Directorships
A person shall not be a director in not more than 7 listed entities
All Listed Companies
Schedule V Part (C)
Disclosure in Annual Report w.e.f., FY ending March 31, 2020
Chart or a matrix setting out the skills/ expertise/ competence specifying  the names of directors who have such skills/ expertise/ competence
All Listed Companies
[The top 1000 and 2000 entities have to be determined on the basis of Market Capitalisation, as at the end of the immediate previous financial year, i.e. March 31,2020.]
Applicability of amended Regulation 17
It is worthy to note that there may be some companies which are falling under the ambit of top 1000/ 2000 as per the market capitalization as March 31, 2020 but in terms of Regulation 15(2), the Corporate Governance provisions as specified in regulations 17-27/  regulation 46 (2) (b) to (i)/  para C , D and E of Schedule V are not applicable on such companies.
In such a scenario, those companies on which Corporate Governance provisions are not applicable may voluntarily comply with above stated provisions.
Action by Stock Exchanges in case of non-compliance
Since, timeline for the above mentioned compliances has already started, the stock exchange(s) will be observing the compliance with the stated provisions of Reg. 17 from the Corporate Governance Report for the quarter ended June 30, 2020.
In case any non-compliance is observed by the stock exchanges, then the actions prescribed under SEBI circular no. SEBI/HO/CFD/CMD/CIR/P/2020/12 dated January 22, 2020 for non-compliances with the provisions of Listing Regulations will be initiated.
It is to mention that due to Covid 19, the applicability of above SEBI circular dated Jan 22, 2020 has been deferred from the compliance period ending March 31, 2020 to compliance periods ending June 30, 2020.
To know whether your company falls in list Top 1000/ 2000 or not
To view the list of Top 1000 Listed Companies on the basis of Market Capitalisation, as on March 31, 2020, Click here.
To view the list of Top 2000 Listed Companies on the basis of Market Capitalisation, as on March 31, 2020, Click here.
Conclusion
Though, the Corporates across India Inc. are working from home and the Regulators have already granted many a relaxations. But at the same time, the Corporates need to be cautious of the compliances/ requisites in respect of which the relaxations have not been granted.
For any discussions, feel free to call:
Ms. Anjali Aggarwal
Partner & Head – Capital Market Services
E: anjali@indiacp.com
M: +91 9971673336