START-UP IN INDIA
| | |
| --- | --- |
| Year | StartUps Recognized |
| 2020 | 14740 |
| 2019 | 11701 |
| 2018 | 8947 |
Start Ups recognized till date (Jan 2016- May 2021) are 51,086 approx. creating the employment of 4.7 lacs.
(Above data is from 5year report by Startup India)
Some of the known Start Ups started during the last three years: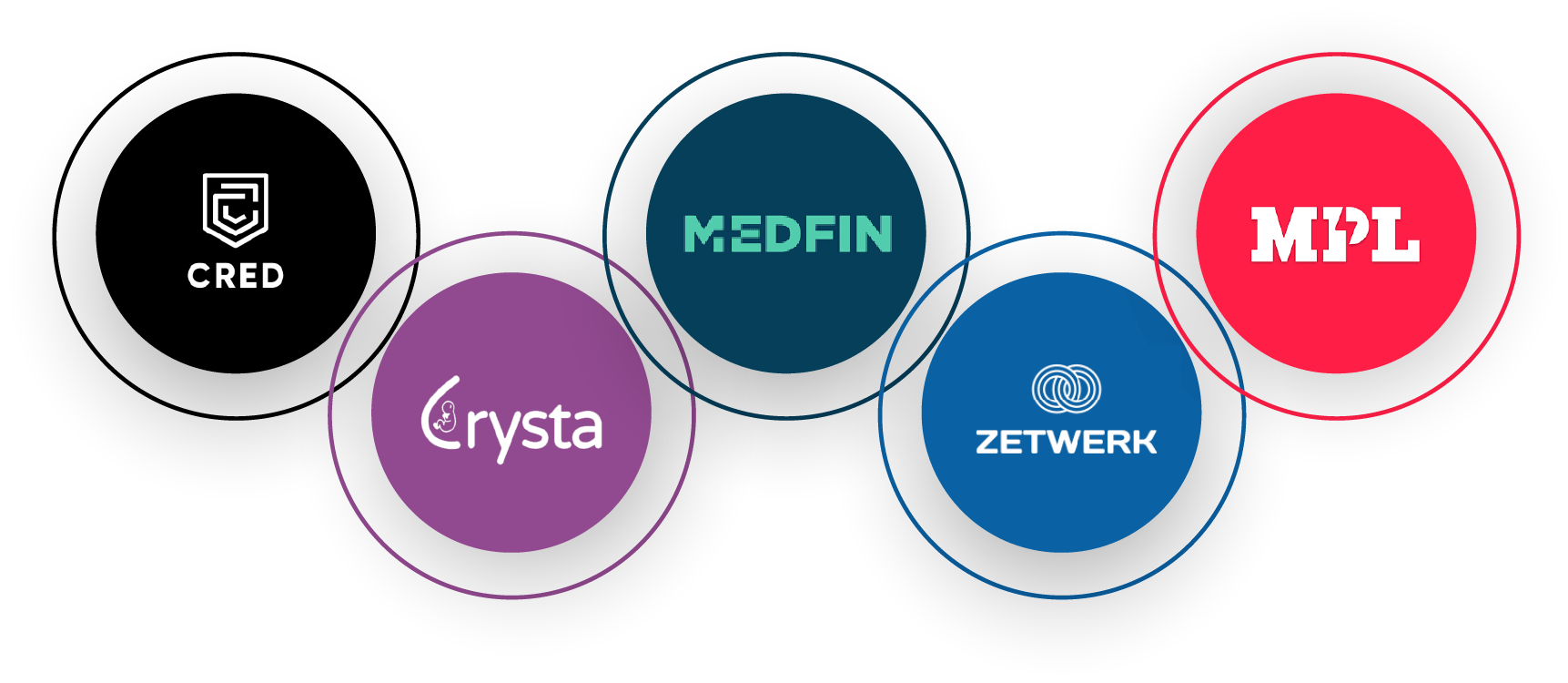 Indian startups need to take care of following with a limited team strength for their survival and growth:
For startups, the start button always remains on and they run on rocket fuel, which is a mix of dedicated effort and support of internal and external partners. Once, the business gets off the ground, Founders work just as hard to keep it going each year.
While founders are focused on developing the product or refining the business model, they also need to take care of on uses cast by the laws of the land. Here the role of "DENOMINATOR" comes into play.
"DENOMINATOR" acts as an on-striker, who allows you to keep scoring. Businesses in India are obligated to deal with plethora of laws and other business requirements. It is no-more hidden that an eschewal from the conditions of law can cause severe harm to the Startups.
Our 5S'MANTRAS
For Startups
We Support you in designing
comprehensiv comprehensive business Strategy,
Thus Strengthening you to achieve
Success and create Synergy.
A start-up is faced with various issues, depending on the industry, geography and type of activity undertaken, that have to be dealt with in order to grow into a successful organization. By leveraging our experience and extensive reach, we are fully dedicated to support budding as well as mature entrepreneurs through each stage of their journey.
We offer a wide range of following services:
DENOMINATOR – UP START FOR START-UPS
DENOMINATOR" is a business vertical under the brand Corporate Professionals ("CP"), to offer its services to Indian Startups. Startup industry in India is facing a huge regulatory and compliance challenges due to intricate registration, approval and filings under multiple central and state laws, which decentered the focus of the startup and shrunk their efficiency in doing business. Multiple window clearances are also a hindrance to the growth of these companies. Yet, due to various measures and introductory reforms India has successful to improve its place in world ranking in Ease of Doing business.