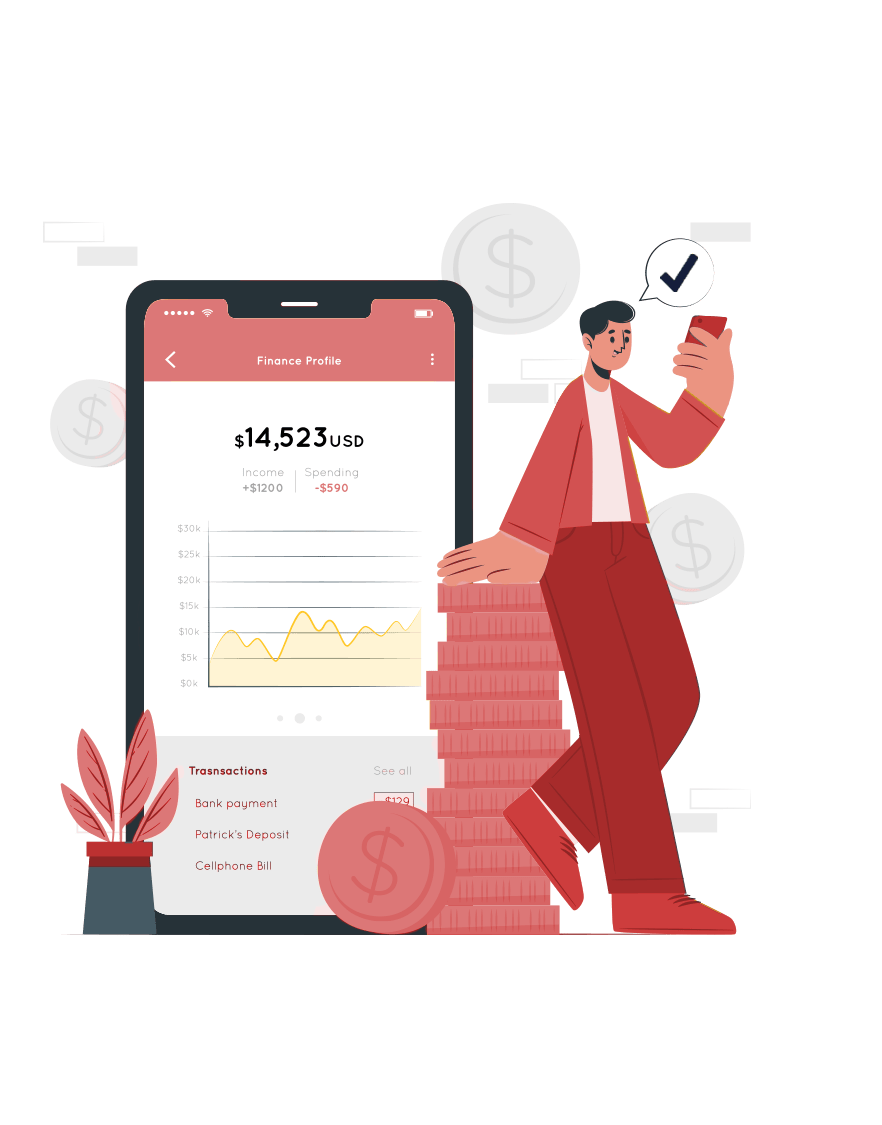 An Indian entrepreneur similar to local banks, can also borrow funds from banks based out of India. Such borrowing of funds from outside India is known as External Commercial Borrowings (ECBs).
As per the recent data released by RBI, during October, 2022, Indian entities have raised ECB to the tune of INR 1,42,99,20,622. While the said sum is nothing as compared to funds borrowed by businesses in India but ECBs at time, can be a cheaper alternative to borrowing fund in India.
But everyone cannot access ECB. This is the reason why ECB is not a very popular source of borrowings. Reserve Bank of India has currently allowed only certain class of borrowers to avail ECB from a certain class of lenders. Further there are other aspects of ECB, which has to be in line with the norms laid down by the RBI.
In this brief article, we have some discussed some key issues connected with ECB for your easing understanding.
What does ECB mean?
ECB is a commercial loan raised by the eligible Indian entities from the recognised non-resident entities in compliance with the below mentioned parameters –
Maximum permissible limit of ECB
Minimum Average Maturity Period
End-uses of the funds raised
All-in cost ceiling
What are the types of ECB?
Loans including bank loans;
Floating/ fixed rate notes/ bonds/ debentures
Trade credits
Foreign Compulsorily Convertible Bonds
Foreign Compulsorily Exchangeable Bonds
Financial Lease
Who are eligible borrowers and lenders?
ELIGIBLE BORROWERS

RECOGNISED LENDERS

Indian companies

Resident of FATF/ IOSCO compliant country

Limited Liability Partnership

Individuals

Port Trusts

Foreign equity holders

Small Industries Development Bank of India

Foreign branches/ subsidiaries of Indian banks

EXIM Bank of India

Multilateral & Regional Financial Institutions where India is a member country

Indian Start-ups

Units in Special Economic Zones
At what rate I can borrow from outside India?
RBI has not levied any limit on the maximum rate of interest on an ECB, however, maximum limit for all-in cost has been laid down to 500bps for foreign currency denominated ECB and 450bps for INR denominated ECBs.
What are the key costs associated with ECB?
Rate of interest, other fees, expenses, charges, guarantee fees, ECA charges.
For many years, I can avail ECB?
RBI has defined minimum maturity period for the ECBs based upon the business activity of an Indian entity and the purpose of ECB ranging from 1 years to 10 years. Further, the maximum tenure of an ECB may be decided by the borrower and the lender.
What are key compliances associated with ECB?
Form ECB for allotment of Loan Registration Number and reporting of terms and conditions of ECB obtained.
Form ECB 2 to report the actual transactions on monthly basis.
Whether ECB needs to be secured?
Not mandatorily.